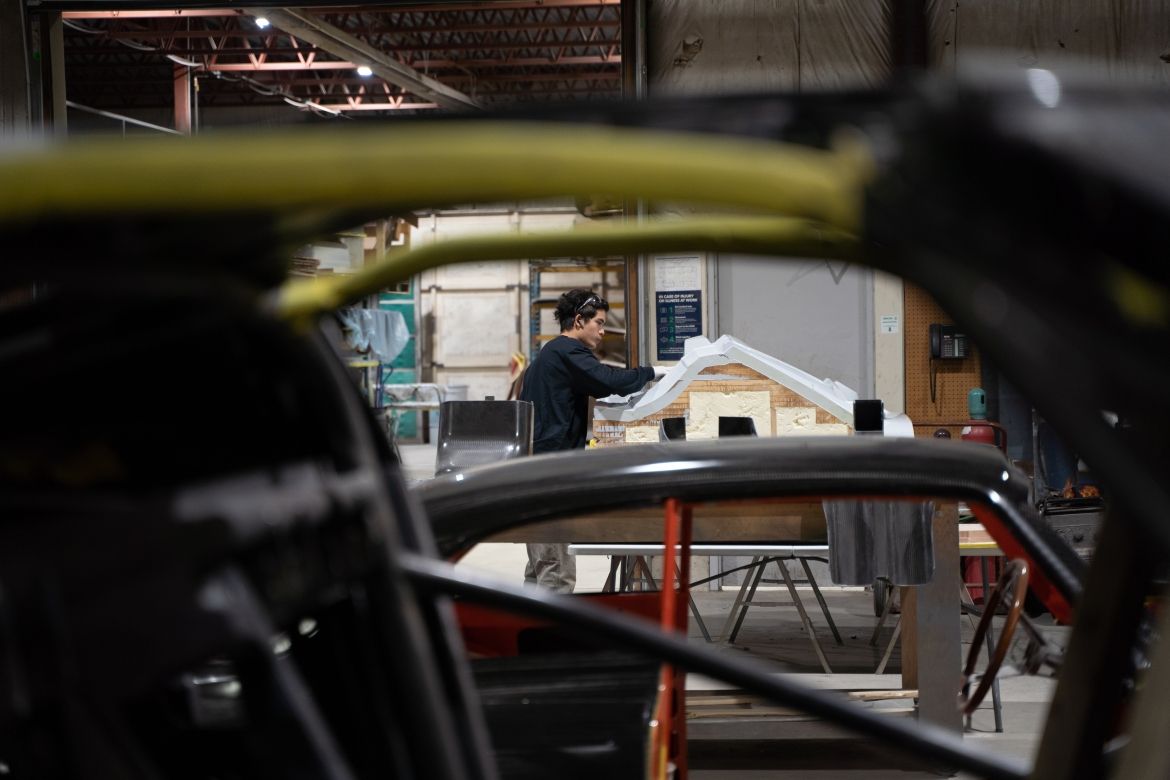 Introducing: "Making it in Middlesex: Stories of Business Success"! Below you will find the third of four features that make up this new and exciting video series, profiling amazing companies from across Middlesex County. The third feature highlights Cynergy Composites, a manufacturing business applying cutting edge composites technologies to create solutions for part, tooling, and process development. We invite you to read more below and check out the video.
Be sure to stay tuned for the final feature of the series in our upcoming newsletter.
---
Based in Strathroy, Cynergy Composites applies cutting edge composites technologies to create solutions for part, tooling, and process development. After 21 years in business, it's only the beginning for this small, agile company with growth and expansion planned for the future. Company President, Tim Hodgins appreciates being located in Middlesex County because they are positioned for performance with being close to major provincial arteries and next to the US border. The team at Cynergy Composites is ready to collaborate with yours! 
Tell us a bit about your company and what you do.
We build high performance, light weight carbon fiber products that serve a diverse market base. We serve automotive, we serve after market racing, we serve aerospace, military, and we've been getting into light weight, robotic end of arm effectors. We started making high end race car bodies. I was on a professional race car team in the 90's and that's where i was exposed to carbon fiber and how light and strong it was and it really intrigued me what you can do with it. The innovative side of me started exploring other markets and it's been amazing to learn how many things need to be lighter - an electric car can go further on a charge if it's lighter, an airplane would take a lot less energy and fuel to lift off the ground.
Do you foresee an opportunity for growth and expansion of your business?
Light-weighting is becoming a real growth opportunity. With all of these opportunities in front of us, we are actually growing. We're looking at buying more property and putting up another facility. Being located in Middlesex County has definitely been a value for our company. We couldn't imagine being anywhere else. 
How would you describe your team? Where do they come from?
Our employees are key to our success because though we're high-tech, we're a very handcrafted technology. Everybody that works for me is a think outside the box, innovative, problem-solver. We've got a really dedicated crew that all live in the area that love what they do, and they're all passionate about these lightweight carbon fiber products. 
We're a team, we're a community. This all started in Middlesex County and we're selling products all around the world.