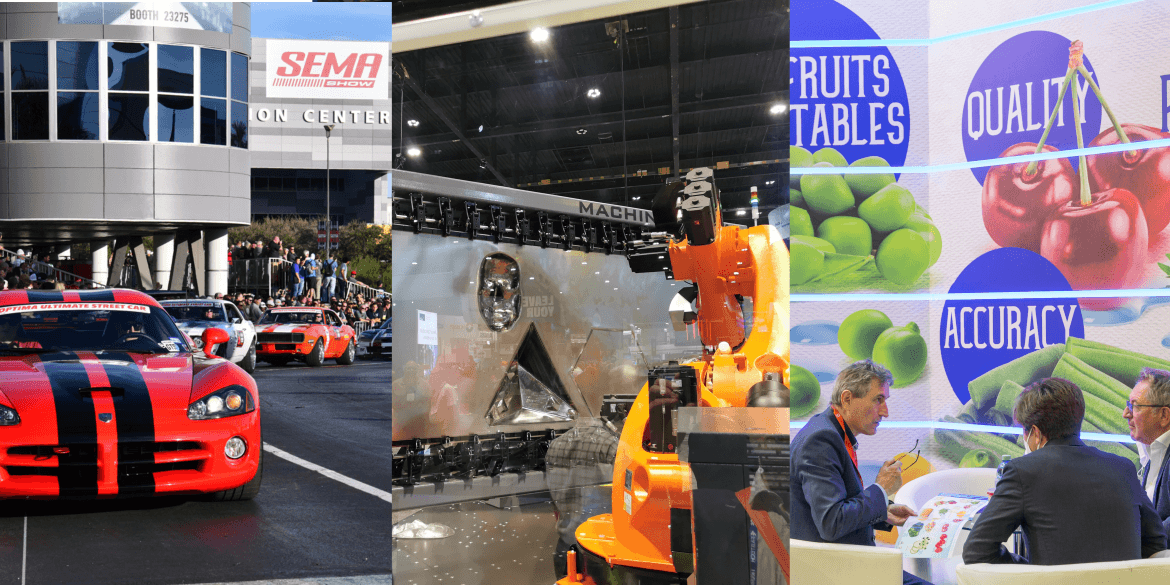 Middlesex County has been busy this fall with a number of Foreign Direct Investment (FDI) shows. In September we partnered with the Ontario Manufacturing Communities Alliance (OMCA) at FABTECH as part of our mandate to support and grow our diverse Manufacturing sector. FABTECH is North America's largest metal forming, fabricating, welding, and finishing event which included a number of meetings with businesses in this sector.
As part of the Ontario Food Cluster (OFC) we headed to Anuga in October. Anuga is the world's leading trade show for food and beverage industry where we will be conducting a number of meetings, in which the global food industry is currently experiencing dynamic change. It is important to be up front and center at this leading trade show to seek out opportunities on a global basis.
Soon it will be time to head off to our two final shows of 2023, SEMA and PLMA. SEMA 2023 will be featuring exhibitors in the automotive sector. Top industry professionals will be in attendance to discuss potential investment opportunities and collaborative potential with existing businesses located in Middlesex County. The Automotive sector in Southwestern Ontario is emerging and we are finding ways to build connections at this important time.
PLMA is the defining trade show for private-label manufacturing. Representing over 4,000 members from over 75 countries, Middlesex County, along with its OFC partners looks forward to another successful show full of meetings with companies looking to do more business in our region.
Be sure to stay tuned for what we have in the works for our 2024 schedule.