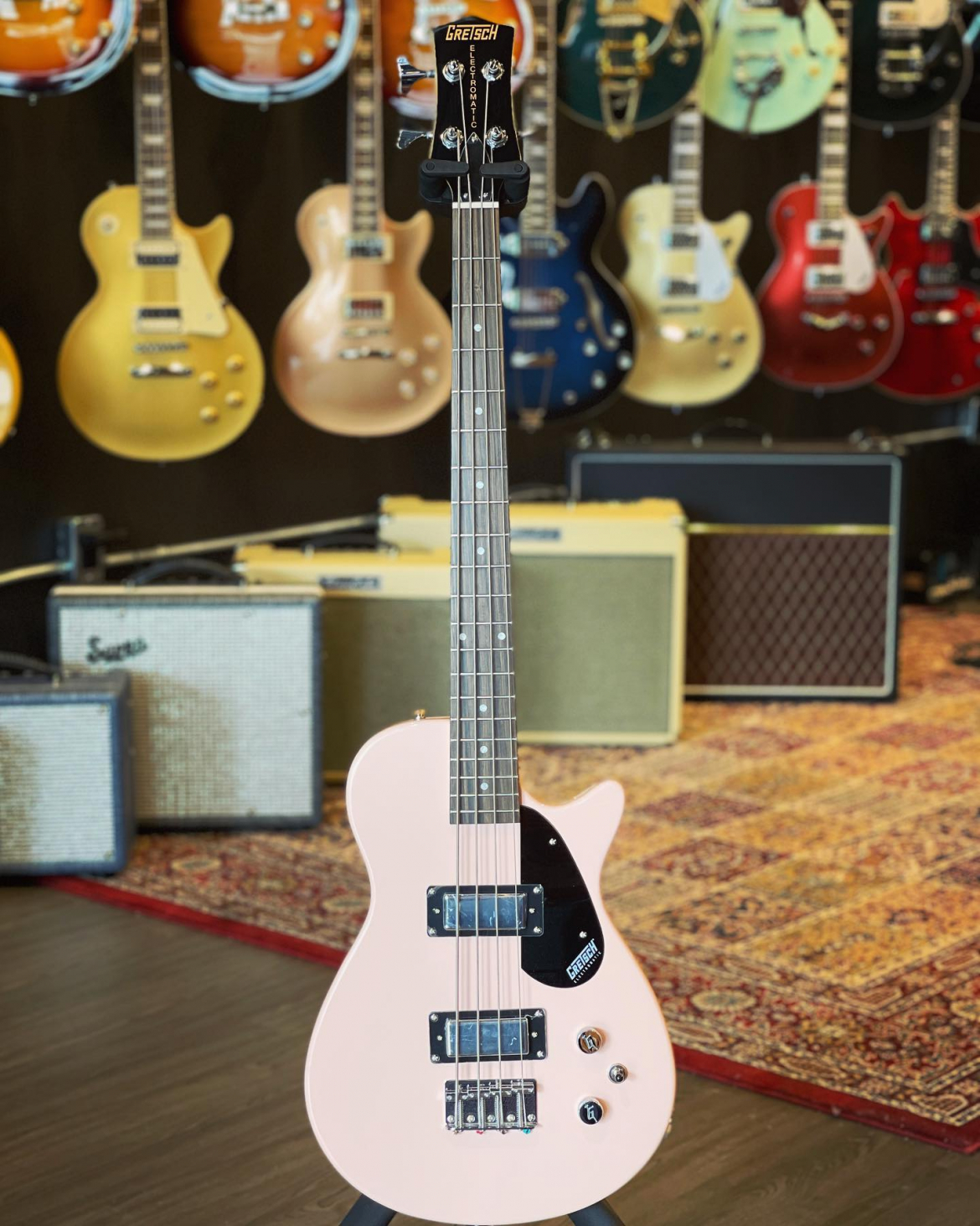 Oxbow Audio Lab began in 2017 as a small boutique out of London that specialized in guitar pedals, as well as rare and vintage gear for the guitar lover of any level.
With a priority of providing an exceptional customer experience, an effective online presence was a must for Oxbow Audio Lab. Having a fully functional website allowed them to not only serve the local market but Canada, and soon, the global market. The business grew exceptionally, doubling sales and customer base each year, which lead to outgrowing their previous location and opening a new store in Komoka.
For owner, Petro, Komoka is home but it wasn't the short commute or convenience that drew him to do business here. "Komoka lies in the centre of Middlesex County and strategically serves the surrounding communities," he says. "It's a short drive from London, Mount Brydges or Strathroy and we already have customers from Glencoe, Lucan and Thorndale telling us how excited they are to visit," he continued.
Petro's personal passion for music wasn't the main reason for opening Oxbow Audio Lab but his passion for helping others realize their love for music. Assisting others to further their interest in music is what makes the expanded business so rewarding for him.
The new full-service shop offers electric, bass and acoustic guitars, ukuleles, amplifiers, guitar accessories and recording gear. Additionally, guitar setup, maintenance and repairs are offered in-store; performed by qualified luthiers. The future of Oxbow Audio Lab includes plans for the implementation of lessons but for now, the company is happy to provide the proper knowledge, tools and accessories that allow their customers to leave confident in how to use, maintain and enjoy their instrument.
At 12 years old, Petro immigrated from the Ukraine to Canada with 2022 marking his 30th year here. However, Ukraine is still where his heart is. For the entire month of April, all proceeds from the sale of accessories are being donated through UNICEF to help the people of Ukraine. Petro hopes to raise $10,000 before the end of the year.
Business hours, and information about upcoming workshops and seminars on new product launches can be found on the company's website at www.oxbowaudiolab.com or by staying 'tuned' to their social media channels (@oxbowaudio).  Customers are welcome to make an appointment outside of regular business hours to accommodate personal comfort and unique situations. They can also subscribe to Oxbow Audio Lab's newsletter for details on their grand opening event in June and other special events.